Accessible and really progressive, the F-ONE HYDROFOILS are the new weapons of choice to not only ride, but truly fly over the water.
For 2017 two technologies are on offer. Full Carbon and Hybrid construction. The Hybrid freeride 800 and 600 hydrofoils feature an aluminum mast with  carbon strut, front and rear wings. The Freeride Carbon 600 hydrofoil also has carbon strut, front and rear wings  but with a carbon mast. All models have parts which are interchangeable.
F-ONE hydrofoils are equipped with the fully conical KF-BOX.
For the conception of this foil, F-ONE developed and patented a brand new concept for the assembly of the mast, fuselage and wings because this is a critical aspect of the kitefoil.
It drives the reliability and ease of use for assembling and taking the foil apart for transportation, as much as the repeatability of the trim between the front and rear wings. The main benefit of the system is the one and only screw that maintains all the parts together: mast, fuselage, front wing and stabilizer. An uncontestable advantage!
Hybrid Freeride 600 or 800 Price: €1349

Carbon Freeride 600 Price: €2199

Taaroa Sword 2
Foil Sword 2 is the top of the range and high performance model of the TAAROA range. This kitefoil is characterized around three axes: Performance, Stability and Versatility. It benefits from the best technology and materials, for a high-quality build and finish. It has been chosen by the biggest champions of foil.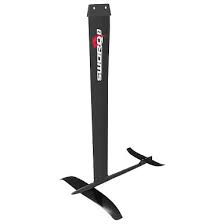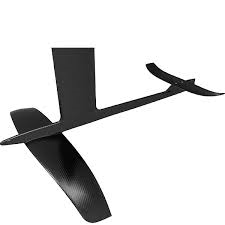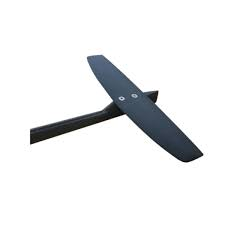 The kitefoil Sword 2 program, is simple: to obtain the best possible performances. Taaroa therefore decided to build a T-bar from one single piece, in order to have the best hydrodynamics and foolproof toughness.
Price €1990.

Zeeko Alloy Foil 2017
Zeeko department designed a brand  revolutionary new foil. The alloy foil has a very good speed potential, thanks to its stability.
Highly scalable, you will learn the foil and improve without being limited by its performance.
The Alloy foil is fully dismountable, comes with carry strengthened case, protecting each element of the foil, allowing easy storage and transport.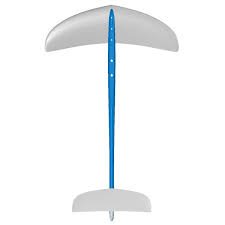 ACCESSIBILITY &FREERIDE / Ideal for beginners
- The mast is slightly shorter than regular hydrofoils ; the balance will be easier to find than a long mast
- The speed is more controllable
- The price among the lowest in the market without losing quality, is a decisive argument for novices.
Price €949