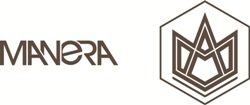 Waterman experience board bags. They share all your trips to the beach and around the world. They are the tools, the devices and the witnesses!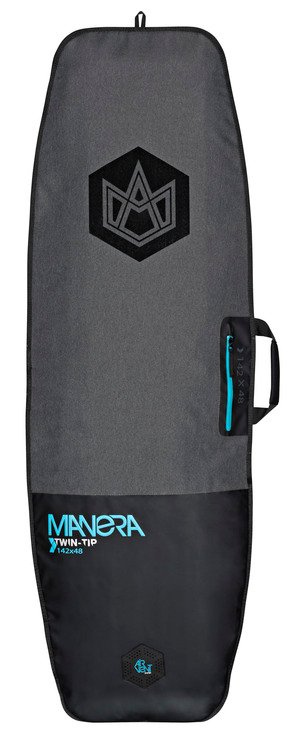 MANERA  TT  142×148 fits one complete twin tip or 3 bare boards €69                                             MANERA SURF 5'8" or 5'10′ '€85

High end custom made bags for Twin tips, Surfboards, Foils and Foilboards.
Choose a color and add your initials or any other design to make your bag unique. Zipless design bypasses corrosion and jamming issues.
Thick 3 layer construction  padded with 4mm high density foam, heavy duty UV protected sail cloth on the outside and insulating aluminum foil on the inside.  Perfect fit guaranteed! Price range 60 to 90 euros depending on size & design.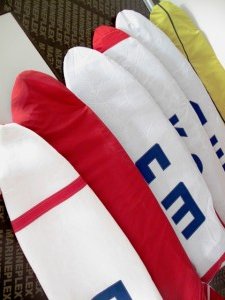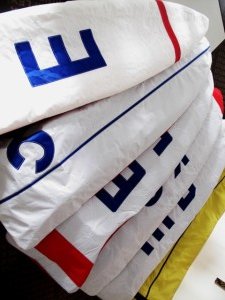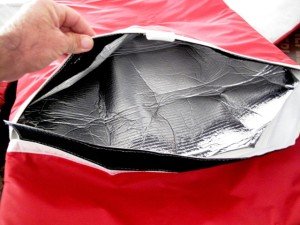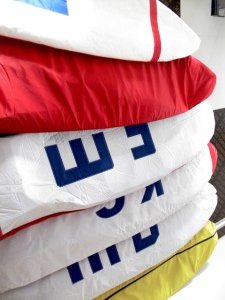 Hydrofoil bag.